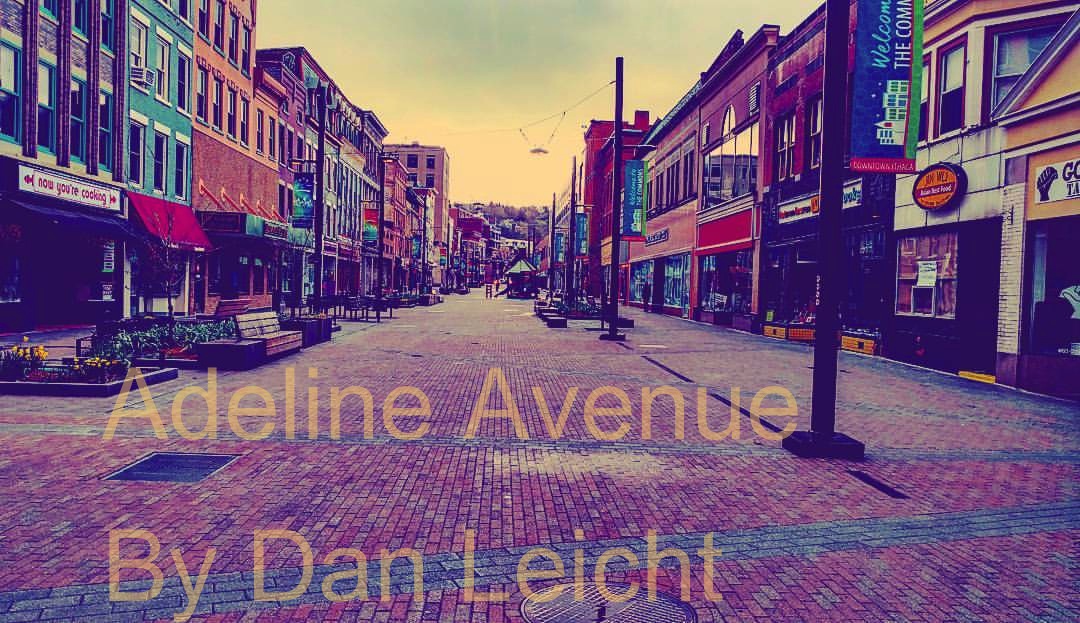 But you can read his last supernatural case on your kindle.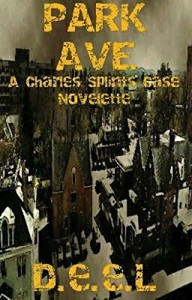 After the events on East Ave hardboiled detective Charles Splints finds himself in another supernatural case. The people of Brooksend aren't acting like themselves, and when Splints makes a visit to the house of an elderly woman he winds up being flung against the wall by a massive brute. Has Splints inadvertently awaked something in his city? Has he discovered something we were never meant to know?

The great detective of Brooksend takes on a case unlike any other he's experienced in the past.
The first chapter to Splints latest case can be read for FREE. Check back for updates.
Thank you for reading, 
Dan