Hello, welcome. Below is a list of all the places you can find my writing.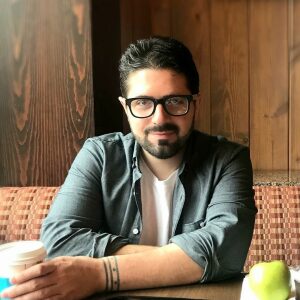 ---
Danleicht.medium.com – Fiction, romance, humor
Patreon.com/danleicht – Fiction, mystery, humor
---
The Centennial Courtship
A novel length contemporary romance series.
Description: Abigail Bloom's life is thrown into a sweeping romance when a new deputy rolls into the small town of Brooks Landing, but when her high school boyfriend admits he still loves her, and her ex-husband enters back into her life, she's unsure if she can hold onto her new chance at true love. A break-in in the small town causes Abigail's exes to suspect the new deputy. Can she trust him or is he using her as an alibi?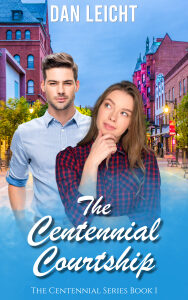 ---
Also available on Kindle Vella:
The Fantasy of Love: A Romance Story Collection
The Fantasy of Love is a collection of stories all about romance, from first dates to anniversaries.
The first two episodes in the collection are titled, In Search of The Perfect Way to Say "I Love You", and Going up?  – The first is about a couple figuring out what to get each other for their one-year-anniversary, and the second is about a nervous pair excited about their first date.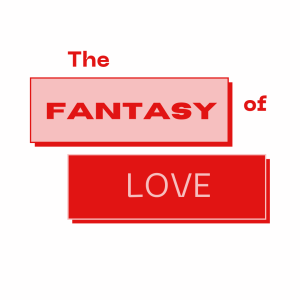 ---
A list of 30 Romantic Reads I've posted to Medium. This collection was posted to my medium publication The Coffee Pot and includes some of the following titles:
The Seduction of a Science Fiction Writer
Dating In The Teleportation Age
Falling In Love Before Landing
---
You can sign up for a paid subscription to medium and help support my writing at the same time via my referral link. A membership allows you to read stories behind the paywall.
Danleicht.medium.com/membership
By clicking the following link you can enjoy all medium has to offer, along with all of my stories that are behind the membership pay wall. By subscribing through this link you not only get access to the site but also support me directly as I'll be receiving half of your monthly five dollar subscription fee.
You can also sign up to receive emails whenever I post new content to Medium.
Danleicht.medium.com/subscribe
---
You can connect with me and follow along with my Kindle Vella series on social media:
Instagram: