Charles Splints Cases: 
Charles Splints is a private investigator from the city of Brooksend. Due to the toughest case of his career he left the police force behind to face the city, and life, alone. These are some of his cases.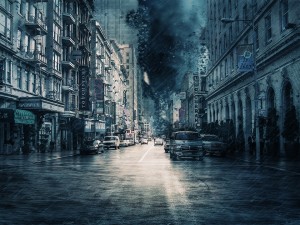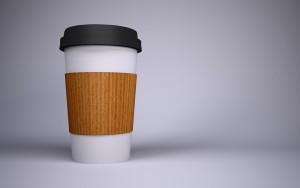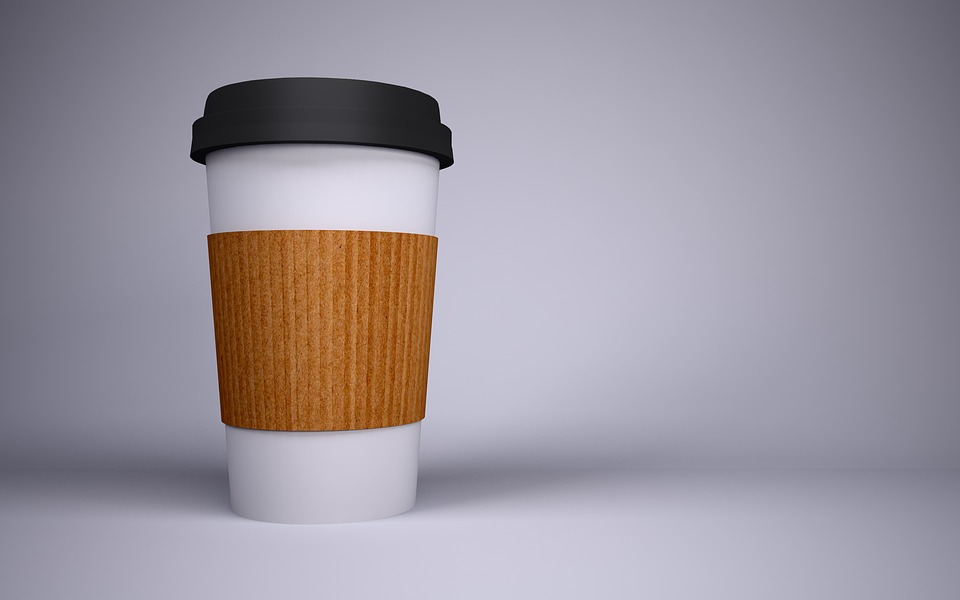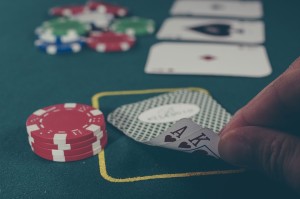 DEBT OF HONOR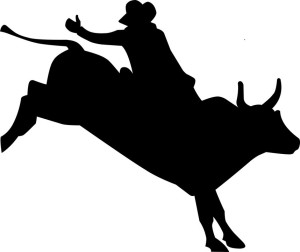 Young Charles Splints Cases:
Young Charles Splints cases take place when the private eye is still in elementary school. The problems facing Brooksend Elementary may be small in comparison to what Splints will someday face, but so is he.