Man vs. Rock – By Kevin Bieber, Victor Detroy, Jared Lamp, Summer Fitzgerald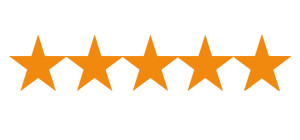 "Kill Buck Stone?! Who in Dwayne Johnson's name are you?"
Are you aware of the inevitable rock invasion that will change our lives forever? Of course you are! I know you've all been reading Man vs. Rock since Volume 1, but did you know it's already on its way to Volume 5? Buck Stone makes his return in another great issue of this series as writers Kevin Bieber and Victor Detroy bring in more laughs, along with useful rock combating tips. Something they've done well with in the series has always been to include current events within each story, with the newest installment being no exception (Bernie Sanders in Les' Miserables, and plenty of Trump references).
This issue also "Kicks it up a notch" (– Emeril Lagasse) by Summer Fitzgerald adding colors to the artwork of Jared Lamp. The leap into color also comes with a look at Buck Stone on a majestic Horse/Dolphin, so you know they're not kidding around. There's also a colorful look at Buck Stone putting PCP and horse steroids into the water supply (couldn't make this stuff up, so sure glad there's these guys here to do it).
We're even informed about the weather! Writers, meteorologists, seems like they can just do it all.
Today's weather forecast via @ManVsRock pic.twitter.com/tKfxRF4Dau

— Dan Leicht (@Deeliopunk) July 10, 2016
Volume 5 of Man vs. Rock gives more of the humor and unpredictability that makes this series so great. Artist Jared Lamp continues to bring the crazy ideas of Bieber and Detroy to hilarious life – and this time it's all in color!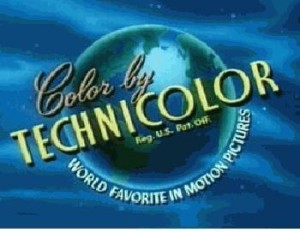 ---
Find out more about the rock invasion at ManvsRock.com